Wanted: Smart Consulting Personalities!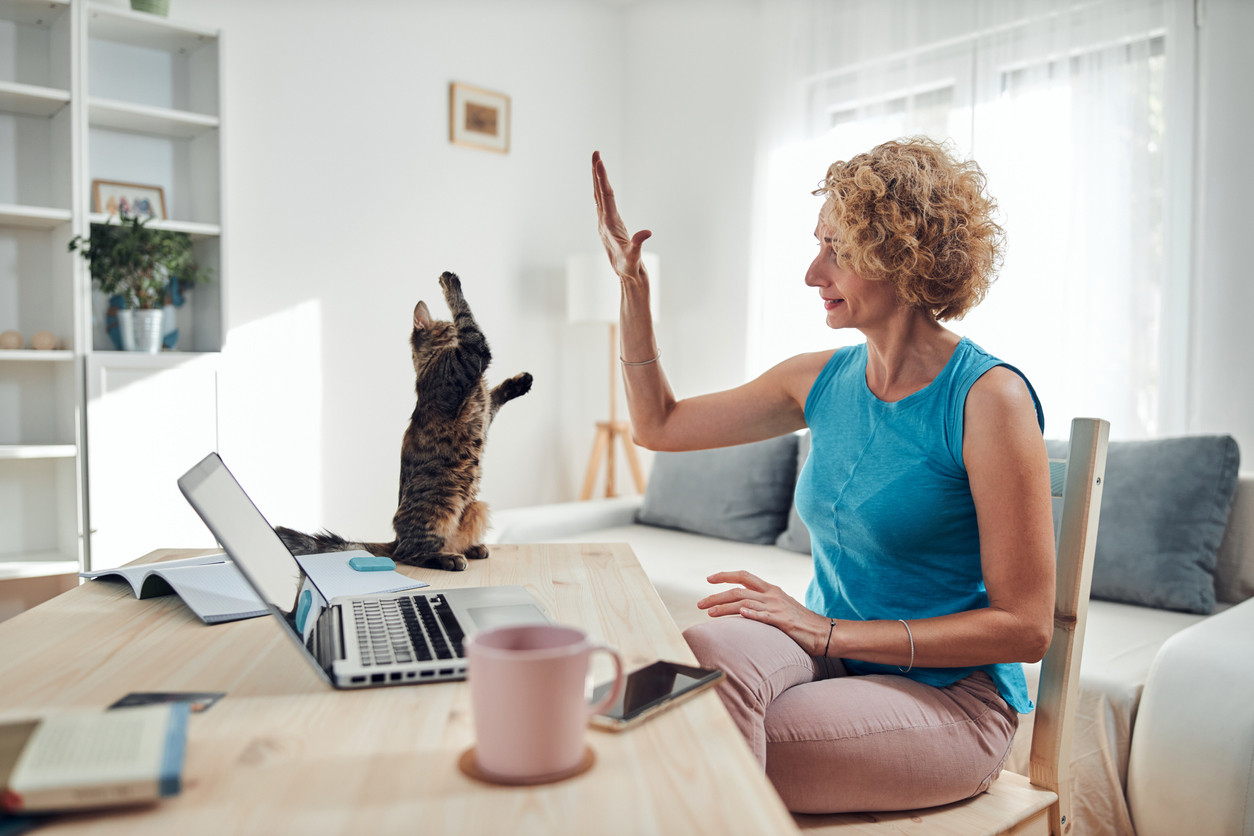 The machCon GmbH is a company which is in charge of exciting projects at national and international customers. As an elementary component of our corporate culture, we attach high importance to individual further development opportunities for our employees, team spirit and fun at work. Our employees are the basis of our success.
That is why we are looking for employees whose drive is the sustainable success of our customers. Our goal is to complete challenging projects not only professionally and methodically, but also humanly to the highest possible satisfaction of the customers.
We provide the necessary basis for the success of the project through first-class training and development programs that meet the development wishes of our employees and the strategic orientation of machCon GmbH.
Our Application Process at machCon:
Confirmation of Receipt
The receipt of the application documents will be confirmed. So you know the transmission has been successful.
Review of documents
We take the time to carefully examine your documents and discuss the application in the respective team.
Job Interview
A personal acquaintance is the central element for us in the application process. We look forward to seeing you!
Commitment/Rejection
At the end we try to make a decision as soon as possible – maybe we can welcome you soon in our team!
Why machCon as an employer?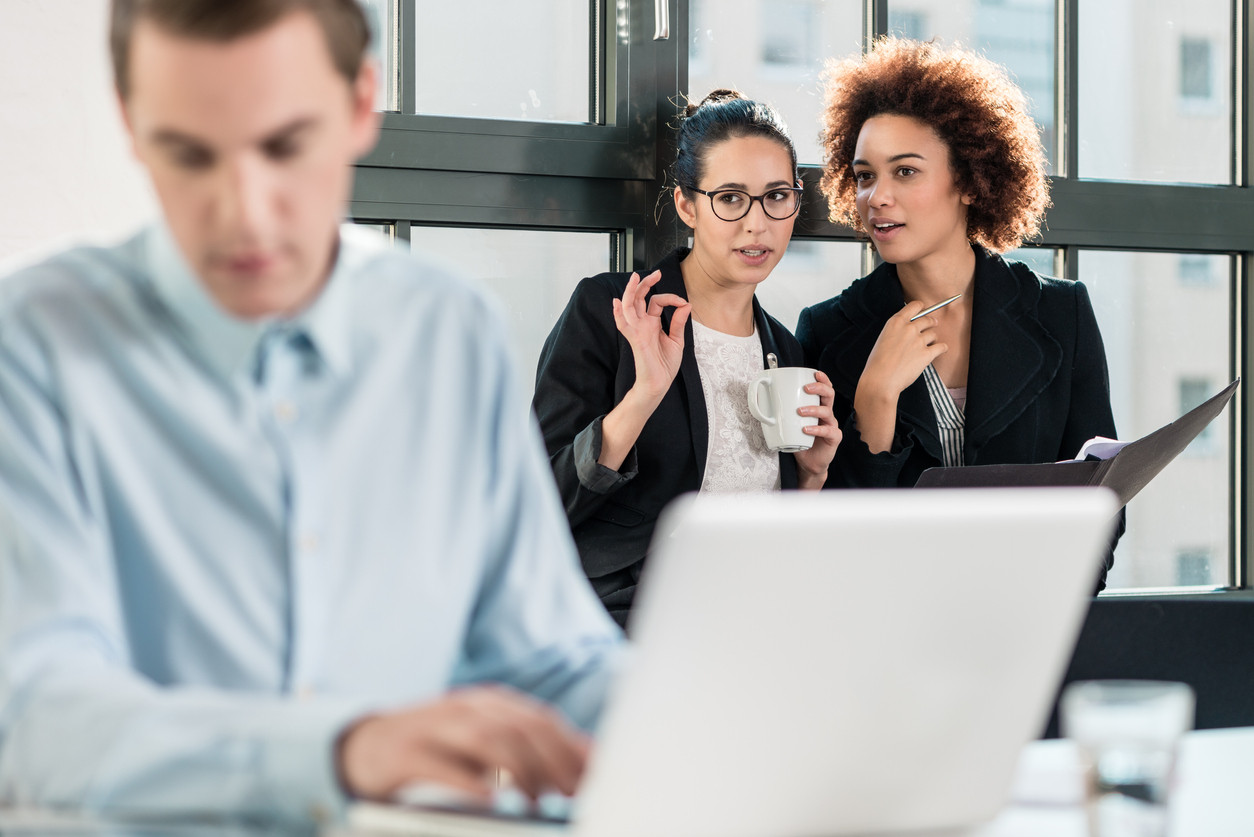 Short paths – flat hierarchies
machCon is a moderately growing consulting company which is still in the hands of its founders. Therefore, flat structures and fast decision making are an advantage for us and our customers. Because fast, unbureaucratic decisions benefit everyone.
Continuing education desired
Our consultants are highly qualified professionals each in his field. This knowledge should not be lost. Our management attaches great importance to the continuing education of machCon consultants and actively supports further qualification.
Work Life Balance
Our locations are in attractive regions. Both our headquarters in Switzerland and our main office in Germany on Lake Constance have a high recreational value. We pay great attention to a fair work life balance because work is only half of life.
Well-balanced consultants not only help our customers but also like to stay with us as an employer – this is proven by our very low fluctuation.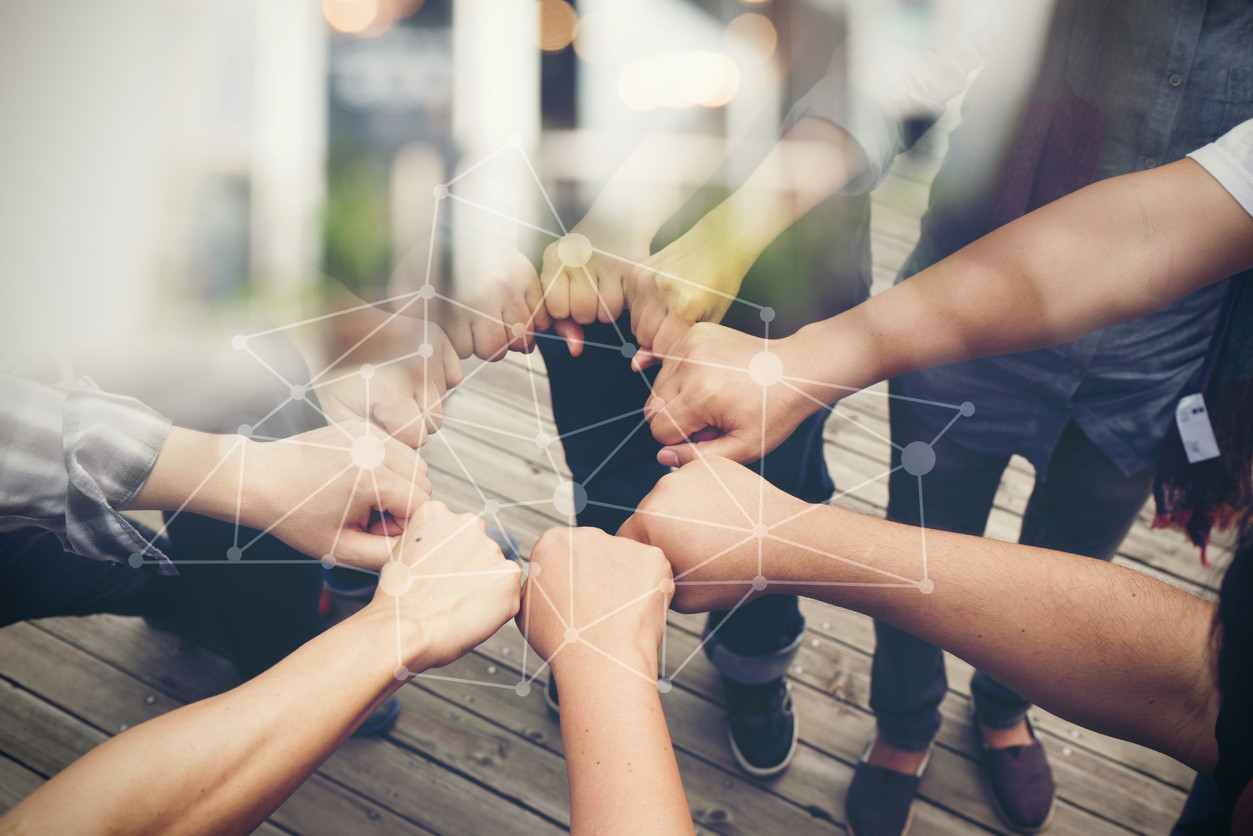 Prospects
We attach great importance to the further development opportunities of our employees. Often, they begin to gain their first experience in the consulting field as part of a dual study program and are then gladly taken on after graduation.
Our clear structures in the area of consultant levels (see here) give our consultants clear goals and perspectives. If you join us as a junior consultant, you can work your way up to principal manager or expert.
A secure workplace
We believe that a long-term partnership with our clients as well as with our employees is the right way. The American Hire and Fire is not our way.
machcon always strives to be responsive and responsive to the needs of our employees at an early stage. We want to create secure, long-term jobs in the Lake Constance region and keep them.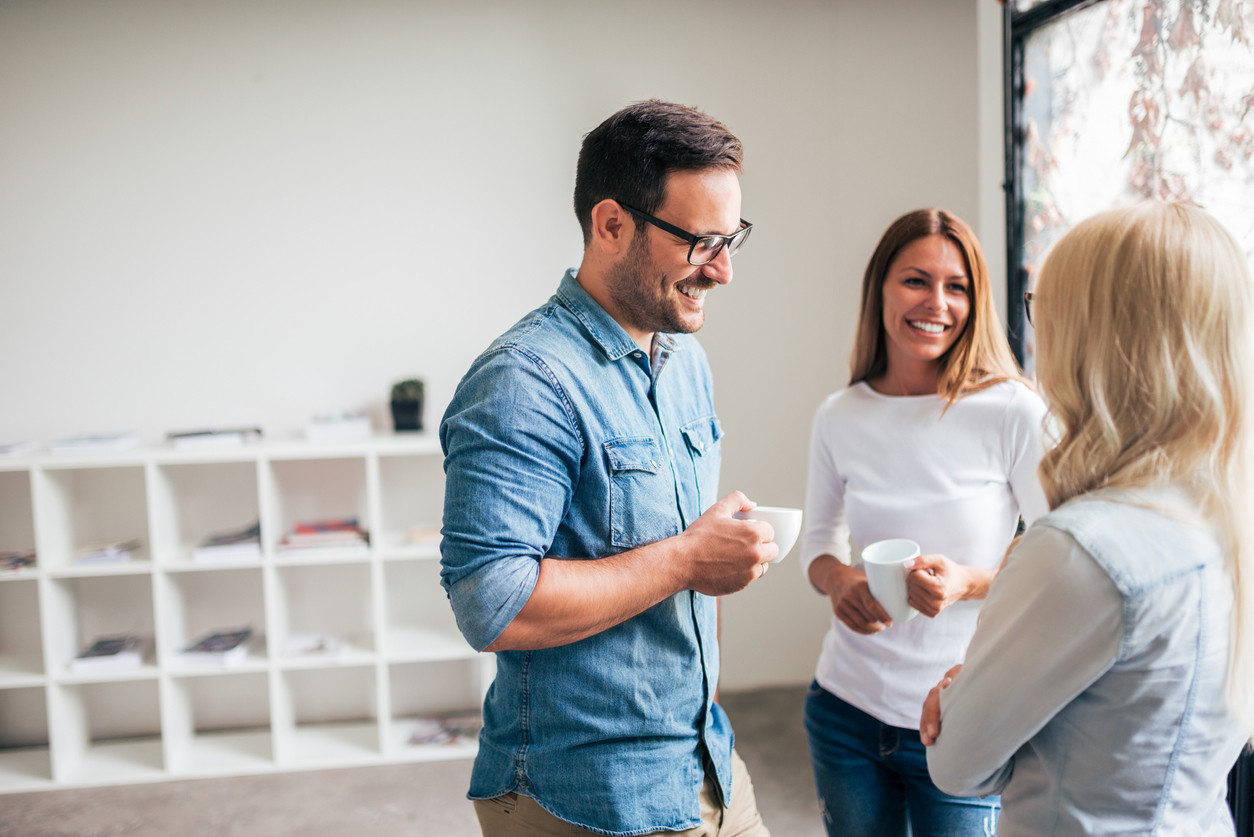 Working among friends
Although we are on a good growth course, the daily work with us is more than just "8 hours of work". Our informal working atmosphere and the cohesion in the team let work colleagues quickly become friends.
Even or especially when things get stressful, it's more than good to have colleagues who really have your back and are there to help and advise you even when things get tricky. Elbow mentality is a foreign word with us – team spirit and mutual consideration, on the other hand, are the order of the day.
Convinced?
Then send us your detailed application or browse through our vacancies.
Find here your perfect position!
Come on and join the machCon Team!

You can expect a high-class Team and a great working atmosphere. Furthermore, you will face the following benefits:
Prospects
At machCon, you are working in a growing company on very exciting projects with international big & middle size customers.
Team Spirit
The team spirit of the machCon is strengthened by the excellent mutual support and the exchange of experience within the company.
Appreciation
At machCon we show our appreciation for your commitment! Together, we define smart & measurable goals for joint success.
Fun & Pleasure
Fun at work and common leisure activities as well as events will not be neglected.
Further Education
Together we define targeted activities for your professional and personal further education.
Career Opportunities
At machCon your potential and your wishes determine your career. Together, we define a master plan.