You will receive fast and efficient support from our certified data protection officers in order to achieve the legally required data protection compliance in the best possible way.
Data protection: Suitable for any size of company
To meet the requirements of both the General Data Protection Regulation (GDPR) within Europe and the Data Protection Act (DPA) within Switzerland, the right expertise is needed. In addition, data protection goes hand in hand with expertise in IT. Thus, a broad range of knowledge is needed to implement data protection competently and fully. Through our certified data protection officers, you will receive fast and efficient support to achieve the legally required data protection compliance in the best possible way.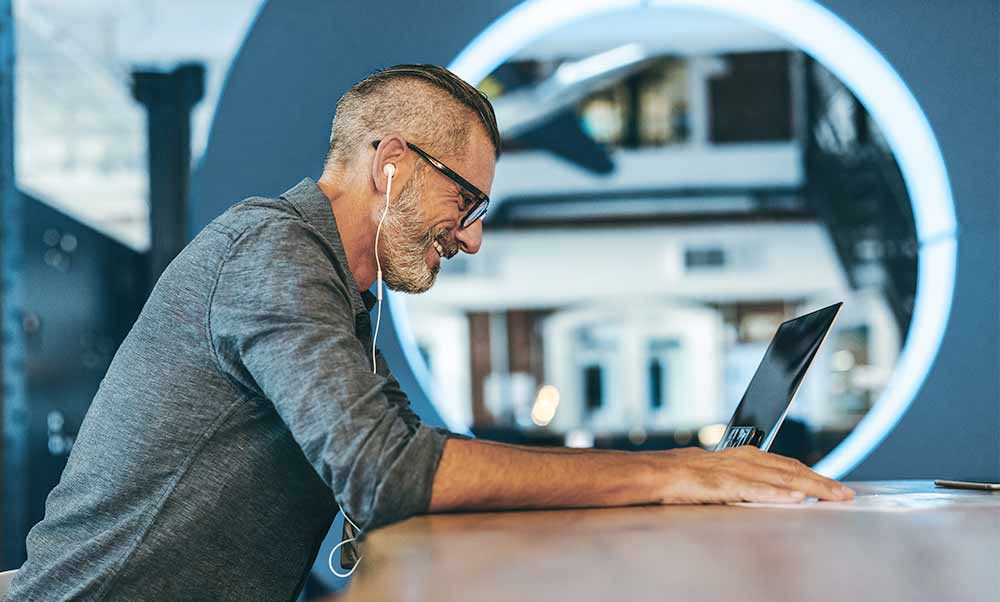 Cross-border consulting
Cross-border companies in particular face challenges that need to be solved.
As a company that itself operates across borders, it was obvious that we would have to deal with these problems and find solutions for them. In doing so, we observe the DSGVO, the Federal Data Protection Act, the DSG within Switzerland and all other laws that affect you. We are gladly to help with the implementation of your requirements.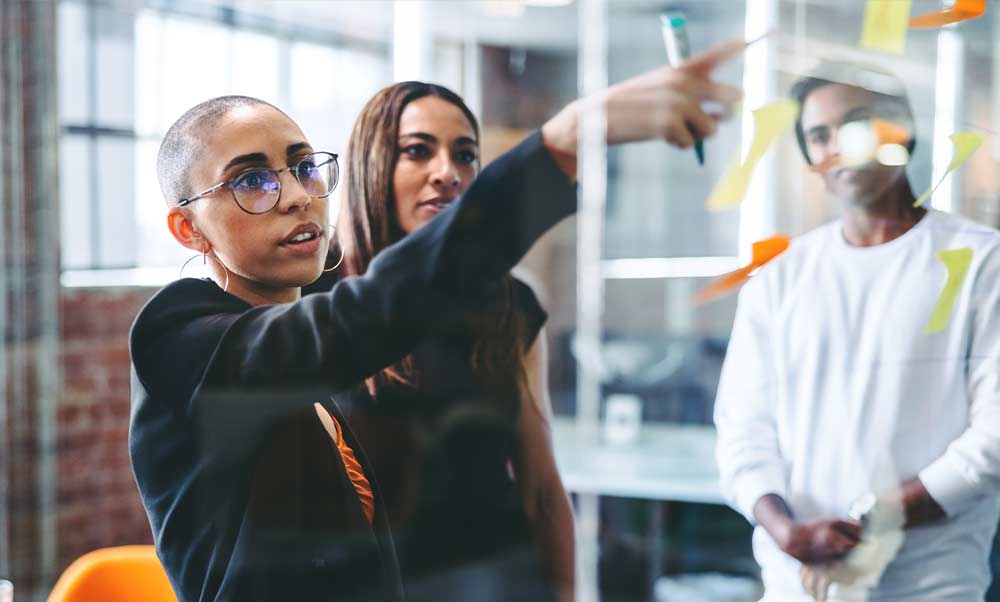 Audit-proof data protection management system
To make the processing and maintenance of all records as easy as possible for the client and us, we use software that makes the obligations of the GDPR easier and faster to implement.
Our passion is to simplify data protection for any organisation, in combination with the expertise we provide, data protection compliance is effectively and sustainably established. This is all done within the software, as this also provides auditability. This means that the data is stored in such a way that it meets the legal requirements in terms of completeness, traceability, security, regularity, access protection and immutability.
Our offer in the area of data protection
As part of our service, we offer the following services:
Data protection as a service
As part of an external data protection assignment, we develop a holistic data protection management system to fulfil all your obligations. This includes all documentation obligations, right up to training courses. We are the trustworthy contact partner at eye level to establish your data protection compliance.
Data protection mishaps
In the event of a data breach, fast action is required and it is precisely here that data protection in conjunction with IT security must close the data breach as quickly as possible. We help you both through data protection as a service and when it is already too late. machCon will not leave a company in distress in the lurch.
Data protection management system
With every support you automatically get access to our software, which does not require any installation and can be accessed directly via your browser. You can also self-administer the software without any support. If you get stuck, you can always switch to our Data Protection as a Service. Experience shows that data compliance is easier and faster to achieve when the necessary expertise is available.
Data protection impact assessment
machCon helps you to carry out a data protection impact assessment (DSFA). The DSFA helps to identify potential risks and to take appropriate measures to protect privacy. It should be carried out especially for new technologies or processing operations that could pose a high risk to the rights and freedoms of data subjects. This is also offered as a stand-alone service as well as within our Data Protection as a Service.
Switzerland - revised data protection law
Due to the amendment of Swiss law with regard to data protection, it is now also necessary for many Swiss companies to implement their documentation, external appearance and other measures here. We are happy to support you in complying with the data protection law within Switzerland.
Awareness-raising and training measures
We sensitise your employees in general about data protection or in specific areas. In addition, there is also the possibility of obtaining certification as a data protection officer via machCon. In addition, training can also be booked individually, independently of our data protection as a service.
Novartis Pharma AG
Fantastic Business Analysts!
I'm absolutely happy to have machCon onboard within my projects. They have an incredible drive and are solution oriented while keeping a friendly and positive working atmosphere
Roche Pharma Research IT
machCon is like TopGun's Maverick!
I have to say that I totally love working together with machCon – They have very good Project Managers & Coordinators as well as great Business Analysts and Technical Experts.
Head of Global TechOps IT
Sandoz International GmbH
Highly skilled Project Managers
I was collaborating with machCon for a large scale project and was absolutely satisfied with the performance. The Project Manager did a great job & socialized smoothly with the whole team.