Cybersecurity as a service – get the Know How of our certified experts for a fixed price
Cybersecurity and IT Security
Cybersecurity and IT security are of increasing importance in our networked world. They refer to the protective measures taken to protect computer systems, networks and data from unauthorized access and damage.
This includes technologies such as firewalls, encryption and antivirus software as well as best security practices such as strong passwords and regular updates, as well as the creation of policies or the documentation of security measures.
Effective cybersecurity and IT security are essential to ensure the confidentiality, integrity and availability of information, to fend off cyber attacks and to maintain the trust of customers and business partners.
machCon helps to make your company safer, to recognize dangers at an early stage and to identify risks. We understand cybersecurity and IT security as "as a service" and offer this cost-effectively on the basis of this attractive model.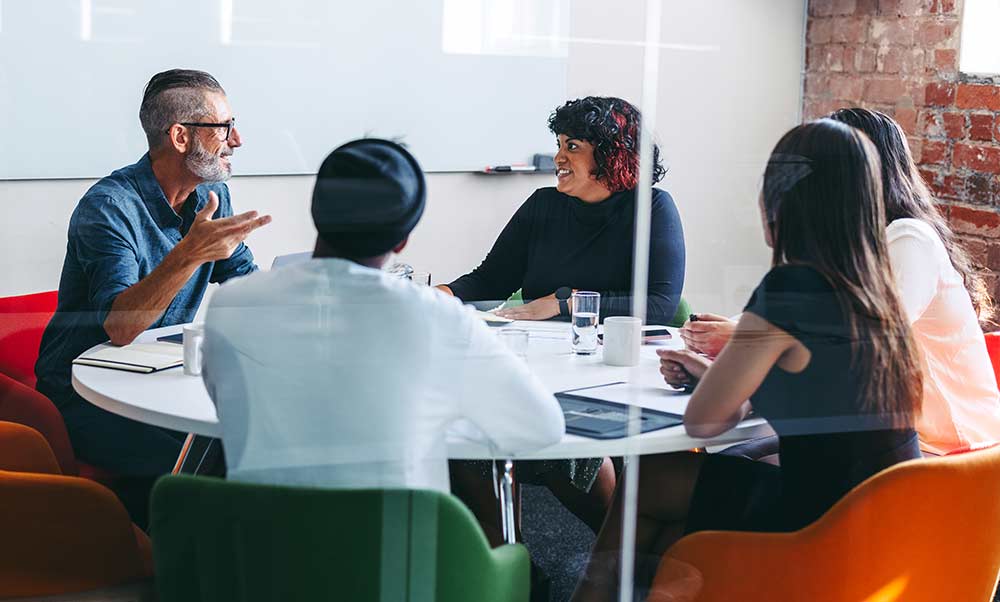 ISMS – Building an IT management solution
An information security management system (ISMS) is a framework designed to manage information security in an organization. It includes policies, procedures, and processes for identifying, assessing, and addressing risks related to information security.
An ISMS also specifies how information is protected, monitored, and continuously improved. It includes measures such as risk management, security awareness, incident response procedures, and periodic reviews.
An effective ISMS enables organizations to implement appropriate protective measures and maintain information security at a controlled and continuous level. Es beinhaltet Maßnahmen wie Risikomanagement, Sicherheitsbewusstsein, Incident-Response-Verfahren und regelmäßige Überprüfungen. An effective ISMS enables organizations to implement appropriate protective measures and maintain information security at a controlled and continuous level.
machCon helps to set up an ISMS according to a wide variety of standards such as ISO27001, BSI-IT Grundschutz, B3S and KRITIS.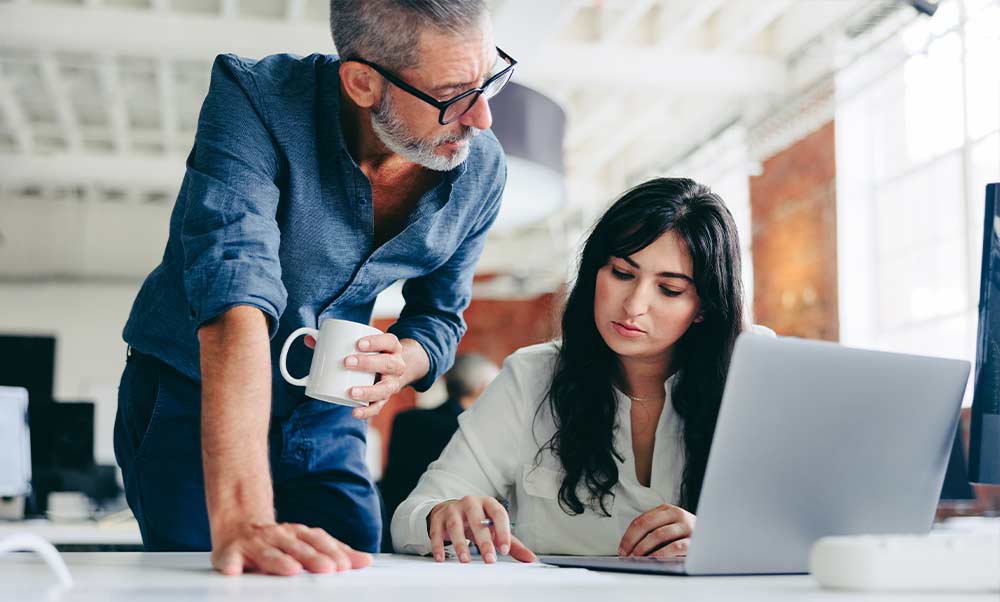 IT security consulting at machCon refers to the services offered by our certified consultants in the field of information security to help organizations overcome their security challenges.
machcCon IT security consultants carries out comprehensive security assessments, identify vulnerabilities, develop tailor-made security strategies and help implement security solutions. We also offer training for employees and managers to increase security awareness and share security best practices.
IT security consulting helps companies improve their security posture, minimize risks and protect their systems and data from cyberattacks.
Our offer in the field
of IT security
Security Awareness Training
Cyber security encompasses much more than just technical elements and starts with the "human factor". Security awareness plays a central role in protecting your IT with the ever-more sophisticated and growing number of attacks such as ransomware, phishing, social engineering and insider threats. We help you to achieve your goals through appropriate awareness-raising training.
Business Continuity Management (BCM)
With BCM, you can better understand the dependencies in your organization. We work with you to develop contingency and business continuity plans before the failure scenario even occurs. This ensures that critical business processes and key functions remain available even in emergency situations or are available in time before the damage to your company becomes unbearable.
Security Audit
With the audit you reach the "Third Line of Defence", an important strategic component of cyberdefence. You want to prevent deliberate damage caused by vulnerabilities in your IT and receive a report of the current state. We detect possible weaknesses and evaluate them according to the Pareto principle, so that as much as possible can be achieved with little effort.
Resilience
With the resilience of your IT, you can reach a higher level of cyberdefence.
We detect possible security gaps and hidden vulnerabilities by means of scans, penetration tests or friendly attack service and evaluate them according to the Pareto principle and support you with preventive measures such as vulnerability management, CIS hardening lifecycle strategy, etc.
Managed Security Services (CISO as a service)
With our Managed Security Services you receive additional valuable support, be it as CISO as a Service to act as a link between management and the IT departments and their users or to operate a firewall or endpoint security system. Since our experts work in the information security environment, they always have up-to-date know-how.
Security Operations
You want to concentrate on your core business and need an adequate level of security in your company. With our experienced, currently certified security specialists, you have the opportunity to hand over the security area or parts of it to us. We support you in implementing the right priorities and achieving a high level of maturity in the security sector. We support you in implementing the right priorities and achieving a high level of maturity in the security sector.
Novartis Pharma AG
Fantastic Business Analysts!
I'm absolutely happy to have machCon onboard within my projects. They have an incredible drive and are solution oriented while keeping a friendly and positive working atmosphere
Roche Pharma Research IT
machCon is like TopGun's Maverick!
I have to say that I totally love working together with machCon – They have very good Project Managers & Coordinators as well as great Business Analysts and Technical Experts.
Head of Global TechOps IT
Sandoz International GmbH
Highly skilled Project Managers
I was collaborating with machCon for a large scale project and was absolutely satisfied with the performance. The Project Manager did a great job & socialized smoothly with the whole team.