Building the Foundation of Success: Transforming Business with IT Infrastructure Services
IT Infrastructure as a Service
Our goal of IT infrastructure as a service is to ensure the reliable and efficient operation of a client IT environment, support business processes, and enable digital transformation initiatives. machCon offers expertise, resources, and best practices to optimize infrastructure performance, enhance security, and drive overall operational IT infrastructure excellence. These services are tailored to meet our clients' specific needs, ensuring optimal performance, availability, and agility in their IT environment.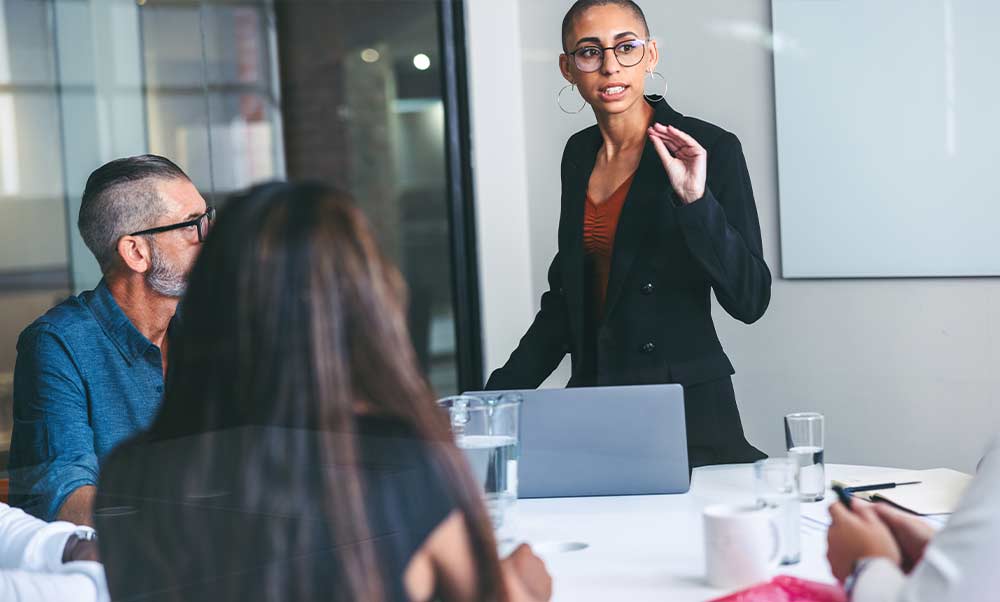 Infrastructure as a Service (IaaS)
With IaaS, we at machCon, provide various, comprehensive solutions, to design, implement, and manage the foundational IT components required for their business operations.
These services include infrastructure planning, network design, server and storage management, virtualization, cloud computing, and cybersecurity measures. By leveraging IT Infrastructure services, machCon can ensure a robust and secure technology environment, enabling efficient data storage, seamless communication and scalable resources.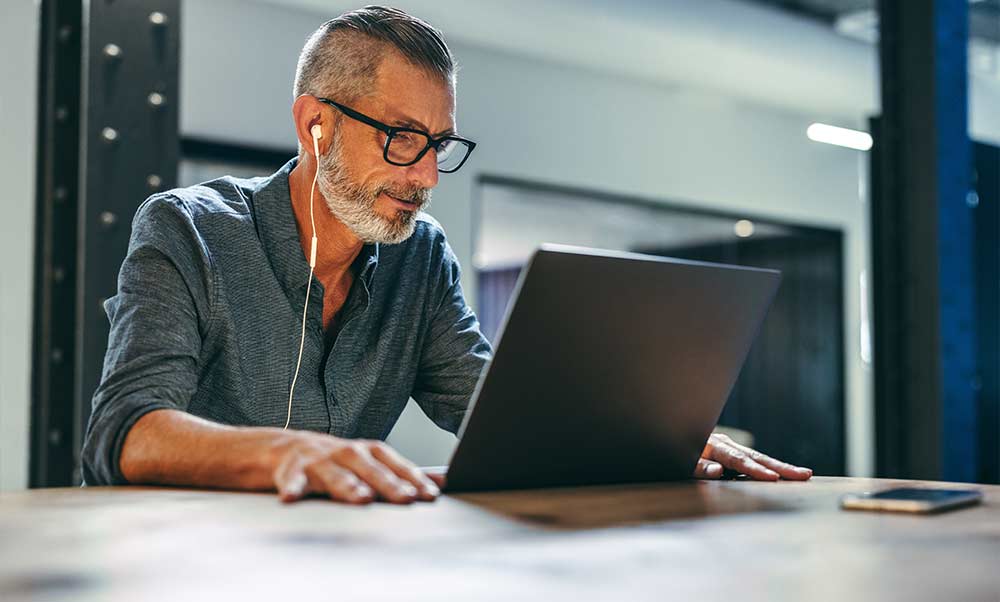 IT Procurement
machCon offers efficiently and cost-effectively the necessary IT hardware, software and license management to support day-to-day business operations.
These services involve vendor selection, contract negotiation, and strategic sourcing to obtain the best value and quality. Our IT procurement service aim to optimize IT purchasing processes, ensure cost-effectiveness, and align IT solutions with specific business needs. By leveraging these services, machCon can enhance technology infrastructure, maximize operational efficiency, and achieve our client's business objectives.
IT Infrastructure as a Service (IaaS)
Server and System Administration
With the IaaS services, we provide the administration, maintenance, and support of servers and systems. This includes tasks such as server provisioning, operating system installation and updates, security patching, and performance tuning. The service is flexible and scalable based on the clients IT Infrastructure demands.
Data Center & Storage Management
We cover the management and maintenance of data center including physical or virtual infrastructure, power and cooling systems, rack management, and cabling. For storage demands, we manage data storage systems, such as SAN (Storage Area Network) or NAS (Network Attached Storage), Tape or Cloud Systems. This includes capacity planning, data backup and recovery, data deduplication, and storage performance optimization.
IT-Asset-Management
Asset management services involve tracking, monitoring, and managing IT assets throughout their lifecycle. This includes inventory management, software licensing, hardware refresh life cycles, and ensuring compliance with licensing agreements and regulatory requirements.
Help Desk and End-User Support
We offer technical assistance to users for hardware, software, network, and system-related issues. This involves incident resolution, user training, and proactive support to ensure a positive user experience.
Sustainable Recycling
Based on our life-cycle services for HW, machCon is providing a green and sustainable solution to recycle all electronic devices on demand.
Novartis Pharma AG
Fantastic Business Analysts!
I'm absolutely happy to have machCon onboard within my projects. They have an incredible drive and are solution oriented while keeping a friendly and positive working atmosphere
Roche Pharma Research IT
machCon is like TopGun's Maverick!
I have to say that I totally love working together with machCon – They have very good Project Managers & Coordinators as well as great Business Analysts and Technical Experts.
Head of Global TechOps IT
Sandoz International GmbH
Highly skilled Project Managers
I was collaborating with machCon for a large scale project and was absolutely satisfied with the performance. The Project Manager did a great job & socialized smoothly with the whole team.